Best Left Buried Character Generator
Generators | Links: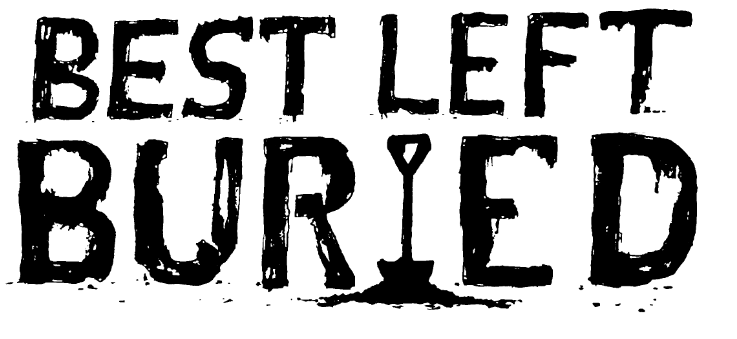 Best Left Buried is an fantasy horror game that threatens your characters' sanities as much as their lives. Buy it Here!
How to use this Generator:
Archetype Generation attempts to create a character with useful equipment and advancements.
Random Generation is chaotic and unpredictable.
Check the Human Only box to avoid other ancestries.
---
Commissioned by SoulMuppet Publishing.