Snipcart Sale: 25% off!
Posted in

Tabletop

on

Sales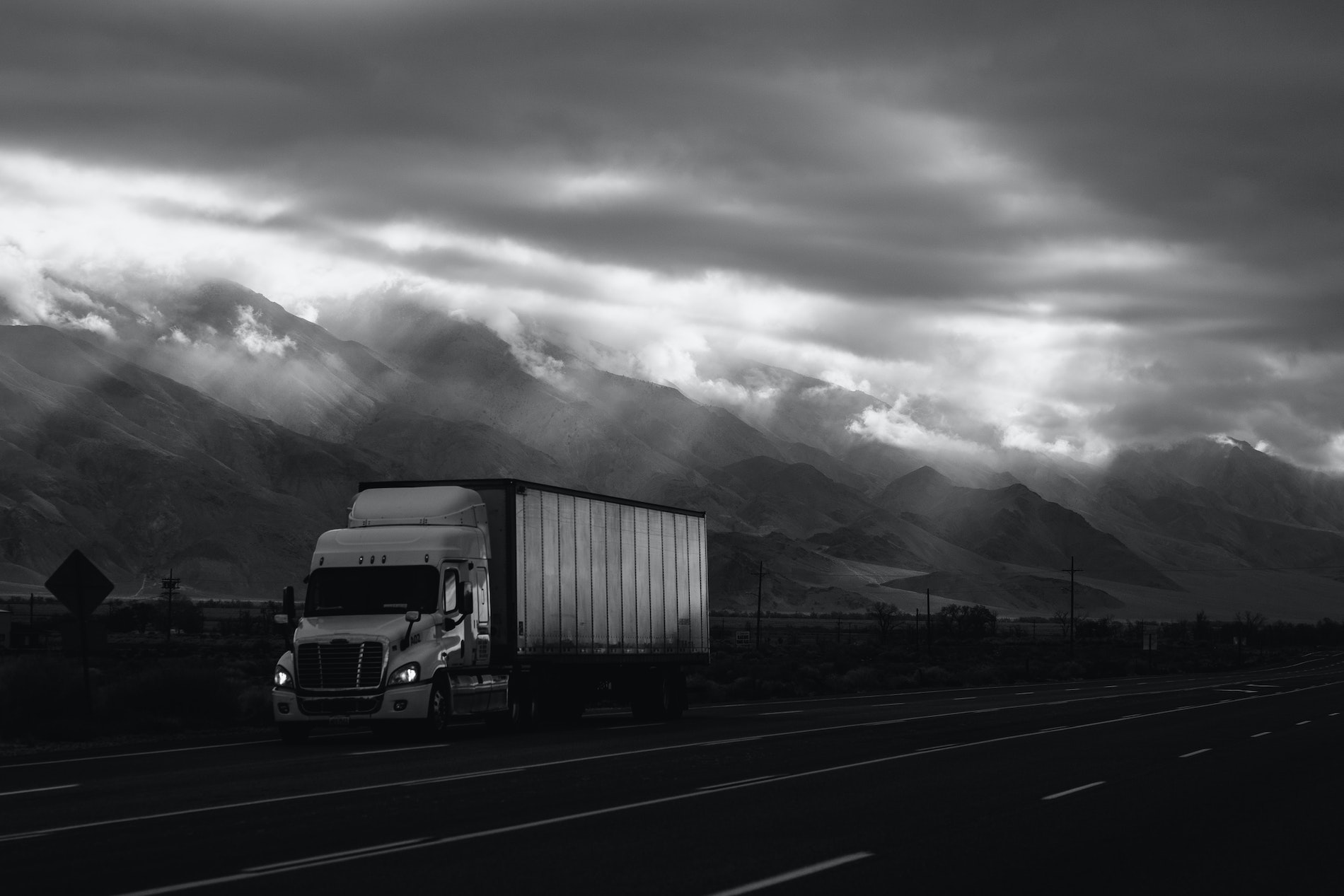 Shipping has always sucked. And it sucks even more now. And Gumroad was making it worse.
Despite its many strengths, Gumroad does NOT calculate shipping for multiple products. So if you buy 3 zines that can be packaged together it still charges you for EACH ONE.
I've been manually refunding customers for months, but who knows how many people wanted to buy multiple products but saw the insane shipping costs and gave up? Such a bummer…
Snipcart Sale!
I've switched this website to use Snipcart for purchasing and shipping.
To stress-test this new system I'm putting all my products on sale for 25% off!
Use the Promo code snipcartsale to get your discount.
This lasts until Saturday Sep. 5th.
Order these products together to save on shipping:
Let me know if you have any problems, or if you hate this new system.
Otherwise, SPEND YOUR MONEY!
Photo by Robson Hatsukami Morgan on Unsplash